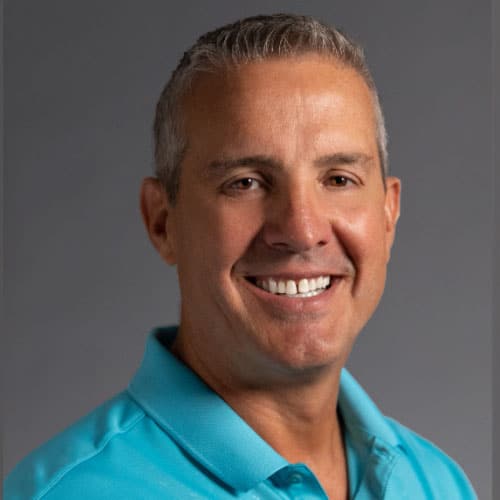 Michael Hinderliter
President
Michael is the current owner. His father Robert Hinderliter originally founded the company in 1973.
Stephan Villanueva
General Manager
Steph is your jack of all trades and oversees all PowerWash.com operations. From machine maintenance to sales, he can definitely get you going!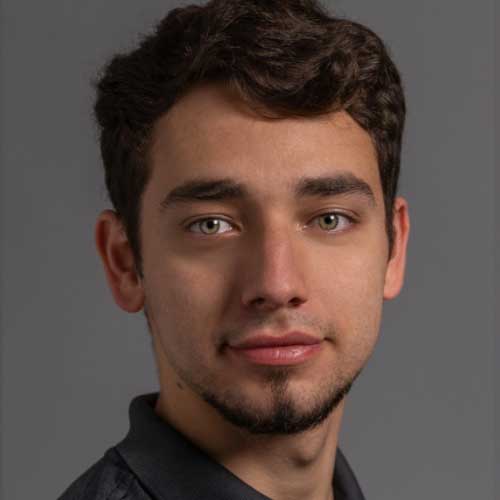 Keran Theo Serrano
Sales Manager
Keran, most commonly known as Theo, handles inbound sales and calls that come in through PowerWash.com. Most of the time if you are trying to contact PowerWash.com, you are probably talking to him.