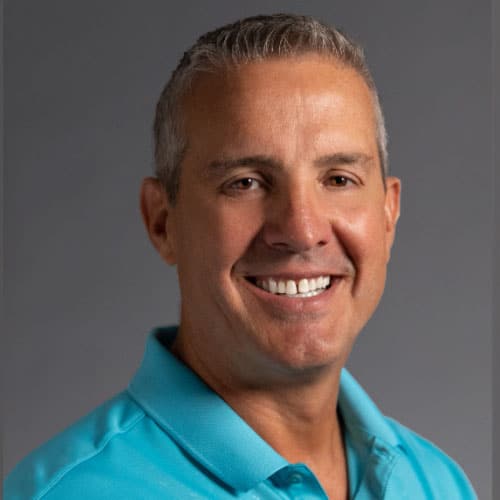 Michael Hinderliter
President
Michael is the current owner. His father Robert Hinderliter originally founded the company in 1973.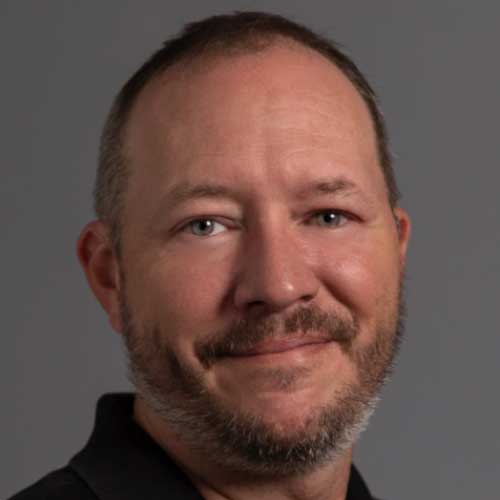 Cody Downs
Operations Supervisor
Mr. Downs has been with the team for more than 8 years. Not only will he guide you in the best direction when purchasing a machine, he will be by your side throughout the life of your machine.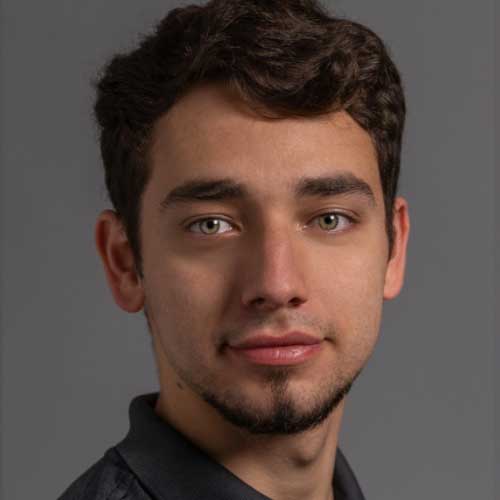 Keran Theo Serrano
Sales Manager
Keran, most commonly known as Theo, manages the sales and the different channels used here at PowerWash.com. If you have any complex issues or questions that you need assistance with he is always happy to help.