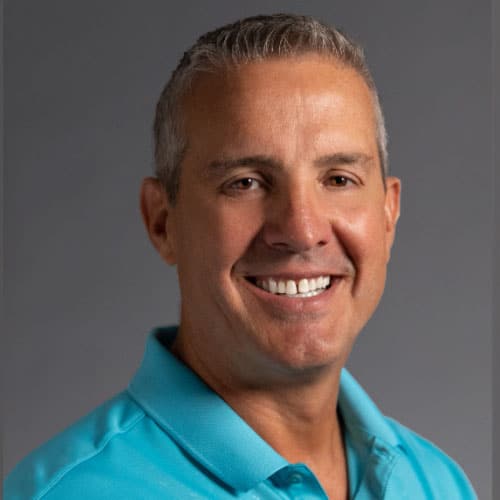 Michael Hinderliter
President
Michael is the current owner. His father Robert Hinderliter originally founded the company in 1973.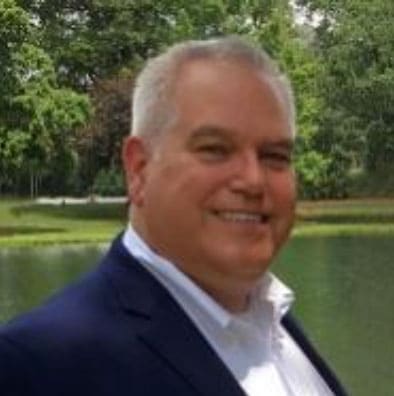 Christopher joined PowerWash.com in December of 2021 and brings with him 30 years of Retail and E-commerce business experience. As a strategic leader he has a passion for delivering exceptional customer service and accelerating business growth. Christopher lives the principals of Kaizen and has an entrepreneur's heart.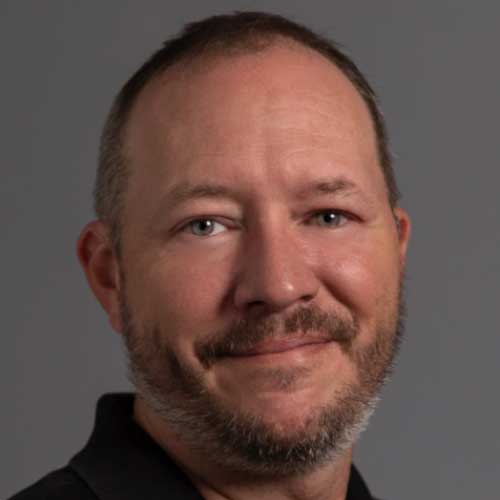 Cody Downs
Operations Supervisor
Mr. Downs has been with the team for more than 8 years. Not only will he guide you in the best direction when purchasing a machine, he will be by your side throughout the life of your machine.