The #1 Source for Commercial Pressure Washing Equipment, Supplies & Training
We're the brand trusted by power wash contractors across the country. PowerWash.com delivers only the best commercial pressure washing equipment, supplies, and training. If you're a commercial power wash professional or running a pressure washing business, you'll find all the pressure washing equipment, service, cleaners, and training you need in our superstore, located in Fort Worth, Texas.
Got a pressure washing question? Ask our AI chat bot for instant answers and details. 
PowerWash.com is an American company that proudly supports the power wash community through training, professional equipment, chemicals, and service. Our mission is to educate and set the standard for professionalism in the industry. We believe your success is our success. PowerWash.com builds and tests our equipment to ensure that it will last, and get the job done. PowerWash.com custom engineers chemicals and soaps to work stronger and last longer. With over 60 years' experience, our team takes pride in delivering quality products and exceptional service. Our experts excel at troubleshooting, repair, and consulting with you to make sure you get exactly what you need.
PowerWash.com develops and sources the best industry equipment to help you get the job done right. We bring you the top brands in the pressure washing industry for sprayers, degreasers, cleaners, hoses, nozzles and more!
Pressure Washing
Training
Professional education and training from the pros in the power wash industry. We help you take your commercial pressure wash business to new heights with hands-on training, classes, videos, and more.
Pressure Washing
Supplies
PowerWash.com develops and tests our chemicals and supplies. Quality is our top priority.
We have partnered with lvluP Simple Financing, a veteran-owned business, so you can get the equipment you need for a low monthly payment just follow these 3 easy steps to get started now!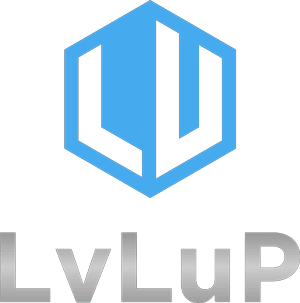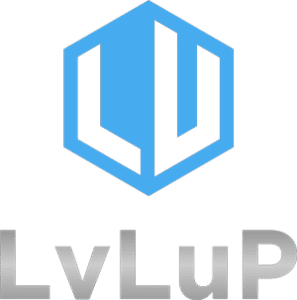 Financing is provided in partnership with LvLuP.