You can manage your orders and profile from here.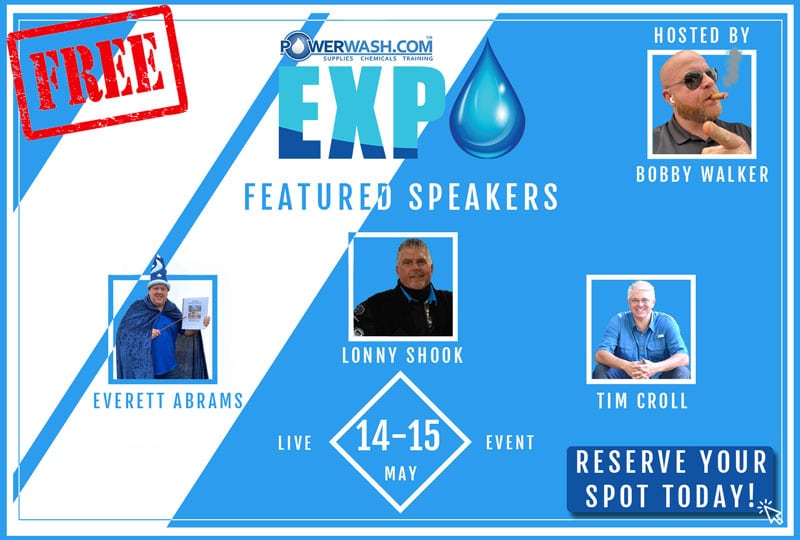 Free, free, FREE! Mark your calendars! May 14-15, 20212313 Cold Springs Road Fort Worth, Texas Industry Renown SpeakersQuality Vendors Hands-on...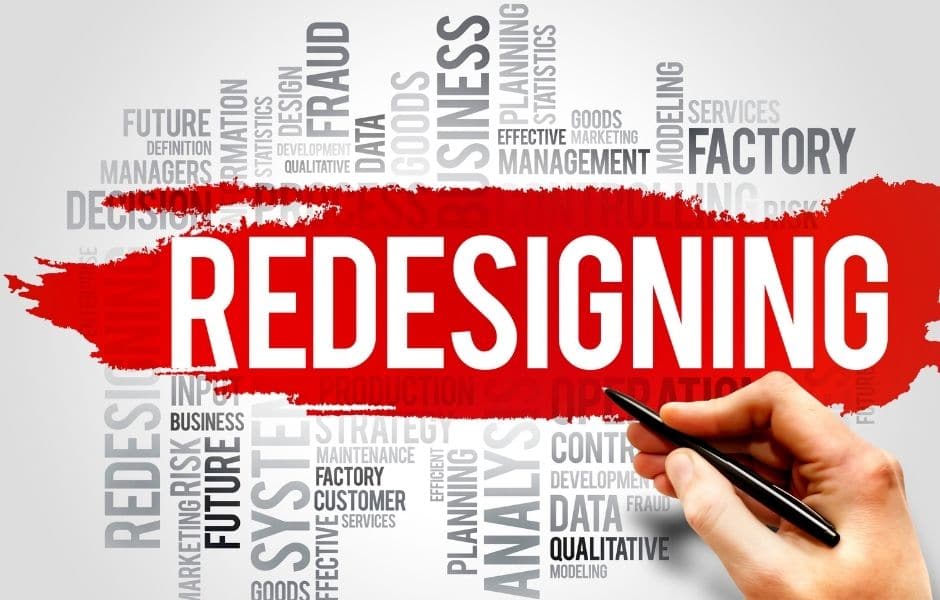 We are excited to roll out many exciting changes to our website that will enhance your shopping experience! The site...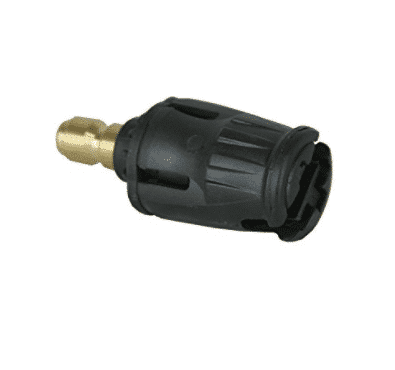 This new quick connect nozzle will make long distance sprays easier and more efficient for you! Check them out now!...
Create an account or login
To access features of this site, including order information please create an account, or log into your existing account.