Subscribe To Our Weekly Newsletter
No spam, notifications only about new products, updates.
Beginning to End: Dumpster Pad Cleaning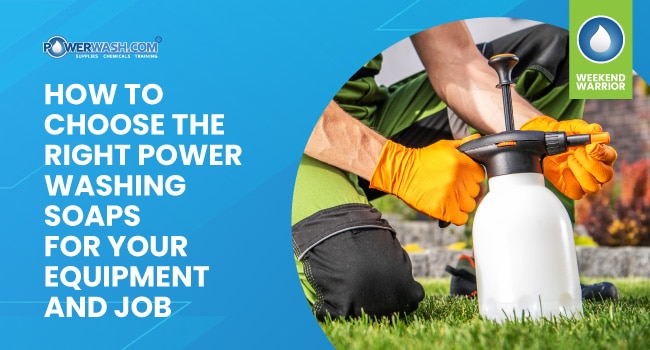 When running a power washing business, success can come down to one simple factor – the power washing soap you use. The quality of the soap has many long-term implications …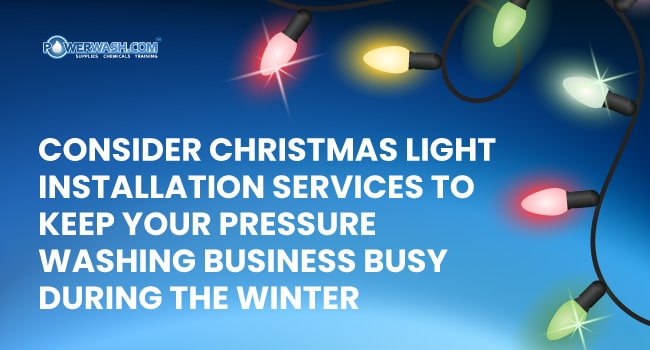 Have trouble earning during the slow winter months? Offer Christmas light installation services to current customers and watch the holiday revenue flow! Learn all the ins and outs from PowerWashAcademy.com's …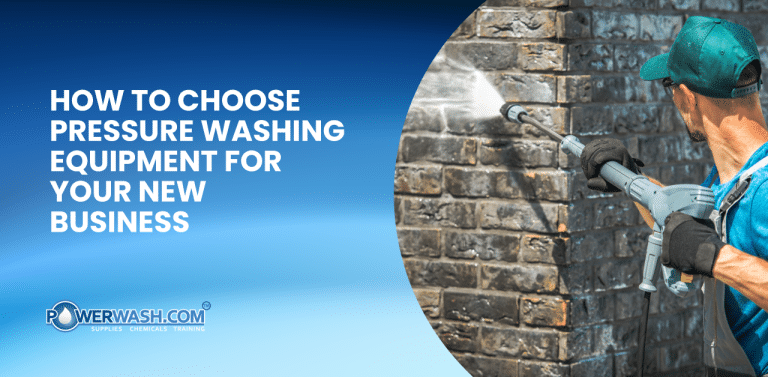 When it comes to choosing equipment for your new pressure washing business, there are a variety of options. Different jobs will require various tools, and different-sized jobs will call for …
Do You Want To Boost Your Power Wash Business?
Sign up for your first online course today!